Video: 991 Carrera 4 – the red line of identity
Follow up our first drive of the new four-wheel-drive 911 with this special video from Porsche AG.
To celebrate our first drive of the new 991 Carrera 4 in Total 911 issue 95, please enjoy this short video from Porsche, titled 'The red line of identity'. All credits for the video belong to Porsche AG.
Issue 95 of Total 911 is available to purchase now. To obtain a copy, visit the Imagine Shop at www.imagineshop.co.uk/magazines/total911.html, or download a digital edition for all platforms via the fabulous new GreatDigitalMags.com website.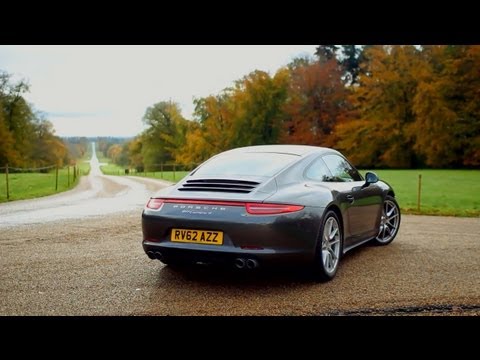 Follow our
to find out about all the latest PlayStation news, reviews, previews, interviews, features and a whole more.