Video: Mark Webber's GT2 RS
The Red Bull racing formula 1 driver explains his love for the GT2 RS.
In homage to Fearnsport's take on the iconic GT2 RS, as featured on page 16 of our current issue 96, we've decided to share this exclusive video from Porsche GB themselves on esteemed Formula 1 driver Mark Webber and his rather special daily driver.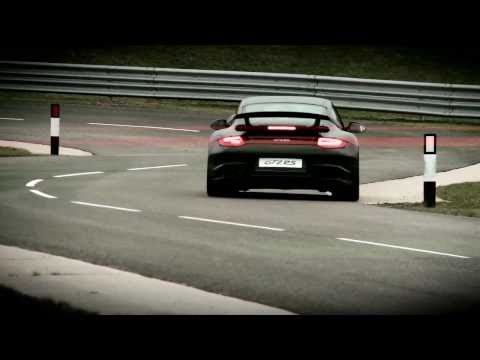 Follow our
to find out about all the latest PlayStation news, reviews, previews, interviews, features and a whole more.